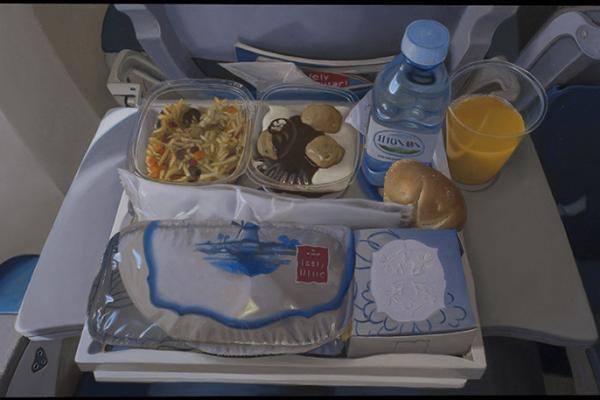 8810 Tampa Avenue
Exhibition dates
May 7 - August 27, 2023
Exhibition artist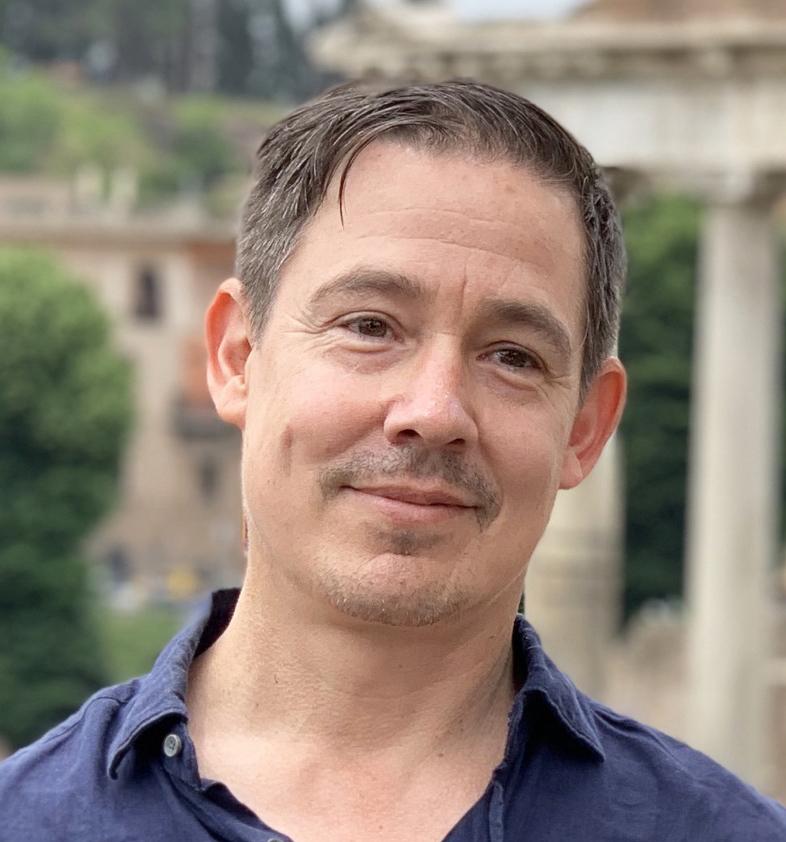 Quote
"Two hundred yards of polished concrete gives me a chill that makes me want to paint it. Inside a grocery store, a wash of daylight lifts cool notes of color from a linoleum floor already spotted with muffled highlights cast from fluorescent lights above. Strangers are pushing carts around, texting, choosing frozen goods from a reach-in. I occupy the middle ground—the purgatory of the shared spaces of the everyday world of steel and glass we've made for ourselves. "

The locations in the paintings are non-destinations, particularly North American kinds of nowhere, at once ubiquitous and yet largely unseen. These places give me the slightly sinking feeling that I know I'm somewhere, but not really there, present in an absent sort of way. In the mix of shame and awe that I feel, I am inspired by the potential for painting what I'm experiencing in the moment.
For me, making is thinking. My paintings are built on drawings as opposed to being painted from photographs. In order to convey what I'm experiencing in these spaces, I need to draw. This stage of constructing the painting is vital—building the set, casting the characters, lighting the scene. It is where I test the potential for painting a given situation—clearing an aisle to keep the deep space open, changing the proportions of the space, and leaving in only the elements that demonstrate my interest in the space and the figures that occupy it. The paintings themselves are the acid test for all of the ideas I have going into them. It is an ongoing process of investigation and distillation.
Light is particularly important for me. It is how you sell the fiction of the painting as a real moment. The artificial light in the spaces I paint is very different from the light in the Old Master paintings I admire, but my interest in conveying it clearly is the same.
Philosophically, my paintings address how we empty the moment we're in by thinking about what we're going to do or what we've already done. Dostoyevsky said that looking forward we die too soon and looking backward we die too late. The places I paint are largely architectural instantiations of this state of being.