Featured image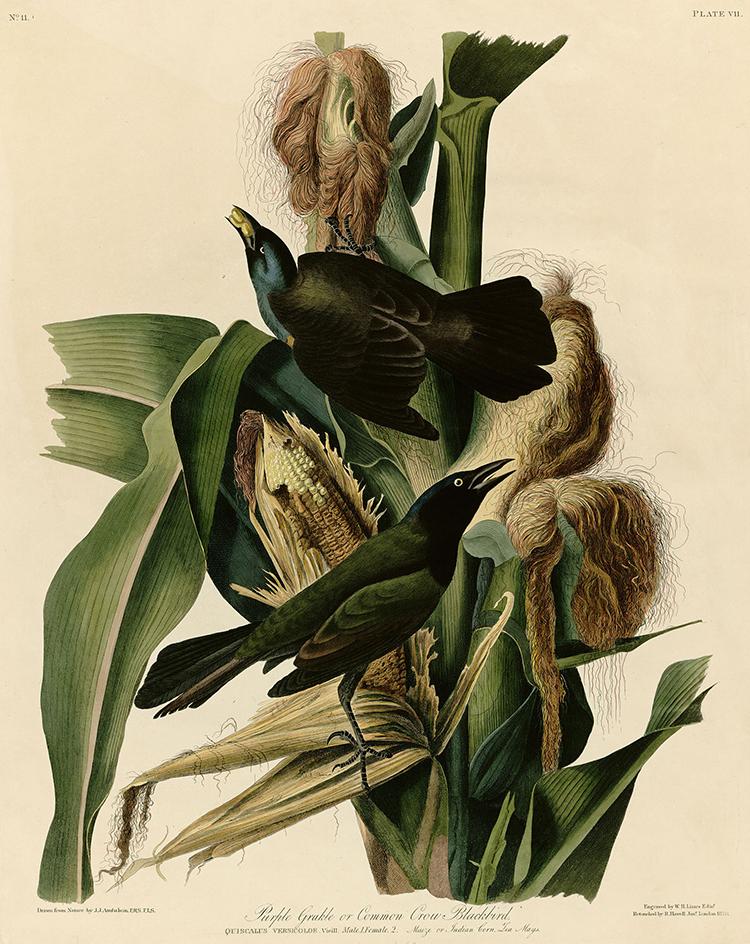 John James Audubon was an American artist and naturalist best known for his detailed paintings of North American birds. Audubon's color-plate book The Birds of America (1827–1839), is widely acclaimed as among the best ornithological studies ever produced. "I never for a day gave up listening to the songs of our birds, or watching their peculiar habits, or delineating them in the best way I could," he once said.
Born Jean Rabin on April 26, 1785 in Les Cayes, Santo Domingo (present-day Haiti), he was the illegitimate son of a French merchant and his Creole maid. After his biological mother's death, he moved to Nantes, France, with his father and stepmother. In 1803, in an effort to avoid conscription into Napoleon's army he was sent to the United States. Establishing himself as an American citizen, he worked on a farm his father purchased outside of Philadelphia. Audubon lost the property as he spent much of his time hunting and sketching birds. Only five years after his arrival, the artist began a wandering life working as a taxidermist and drawing portraits, while his wife supported the family as a schoolteacher. In the decades that followed, the artist produced a vast array of drawings and paintings of birds in the American frontier. Having made a name for himself, Audubon purchased a 35-acre plot of land in upper Manhattan looking out over the Hudson River. He died on January 27, 1851 in New York, NY.
Today, the artist's works are held in the National Gallery of Art in Washington, D.C., the Metropolitan Museum of Art in New York, and the Museum of Fine Arts in Boston.